Community Involvement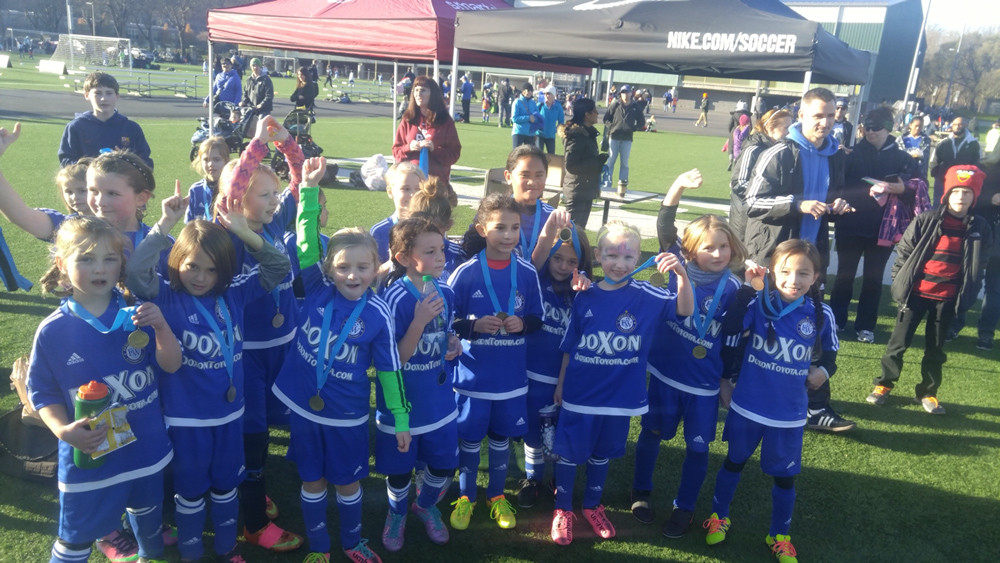 Federal Way Football Club
Doxon Toyota is the major sponsor of the youth Federal Way Football Club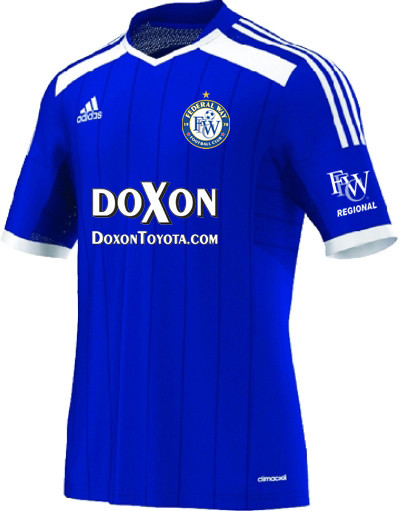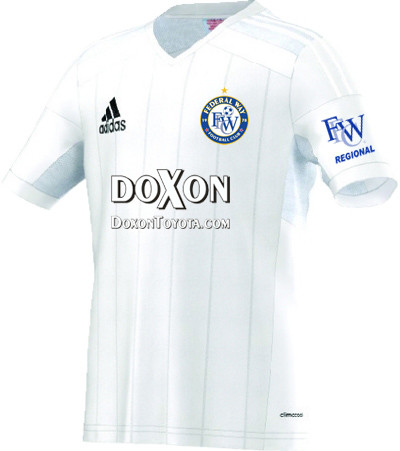 Federal Way Football Club (FWFC) is more than a collection of teams playing weekend games and conducting weekday practices. We are a community of many, sharing the joy of a game rich in its lessons, benefiting the mental and physical development of youth. We are a community with a common vision, mission, goals, and values, which offer us direction for administering the organization. They provide us with a means to assess our performance relative to our original intent.VisionInspiring, encouraging, and enabling participation in soccerMissionPromote the game of soccer and to provide opportunities for all youth between the ages of 10 and 18, to play District, Washington State Youth Leagues, or Top Soccer, at a level commensurate with ability and interest. Emphasize the development of self-esteem, good sportsmanship, fitness, achievement, teamwork, and skill as well as encourage courtesy, proper conduct and respect for authority by the players, officials, and spectators through the playing of the game. Provide educational opportunities to develop all players, coaches, referees, and administrators.GoalsOur club has many goals in pursuit of our vision and mission. Goals should be those things that we are "shooting for", or said differently, the outcomes of our activities. Development- Players Training for players – Working with the FWSA and state soccer organizations FWUSC will provide opportunities to players to train at levels beyond the standard team practices.
Federal Way St Vincent de Paul PACE Auction
Proud sponsor for kids and schools in our community!
Once again Doxon Toyota Scion of Auburn is the title sponsor for the Federal Way St Vincent de Paul PACE Auction. Mark Doxon also handed out over 250 backpacks to the students for their hard work.
Doxon Toyota supports Auburn Valley Y, hoops showdown.
Mark Doxon, of Doxon Toyota, donated $10,000 to the Auburn Valley YMCA during an opening dinner of the inaugural Emerald Downs 3-On-3 basketball tournament this past weekend.
On Saturday and Sunday, more than 1,000 players hit the half-courts assembled in the parking lot directly north of the track's grandstand.
The tournament attracted 261 teams.
The event was made possible by local businesses, including sponsors such as Regence Health Care, Doxon Toyota, Olympic Eagle Distributing, Les Schwab, the City of Auburn and the Auburn Tourist Board, as well as Sterling Athletics - who provided the game balls for the tourney.
Photos from ribbon cutting at Auburns Super Mall
Other involvements, include Federal Way and Auburn Boys and Girls Club, Reach AAU basketball of Federal way, St. Vincent School of Federal Way, Federal Way Soccer association, ST Francis Hospital and Auburns Police officers Association.